Marketing Manager
Creative Director
CEO & Founder
Business Development
Chief Operating Officer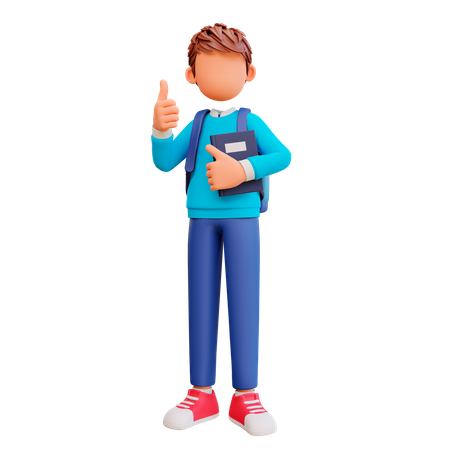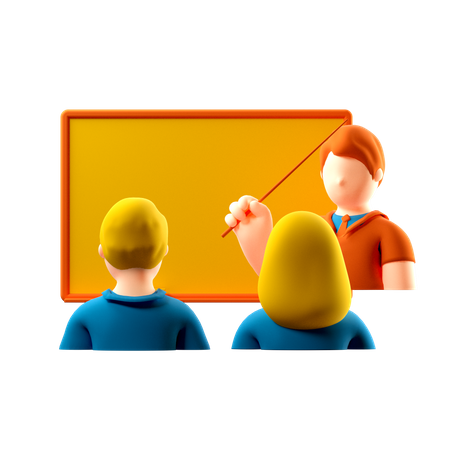 WHY SKILL PRO INDIA
89% of Students Learning for Educational Development report Benefits like getting Good Marks, more focued learning.
Skill Pro India is an initiative to train and develop students in the field of Creative Arts. Art in India is not limited to each state but also within the conditions we find the beauty of art handed down over centuries within close-knit communities. The way of entertainment, clothing, cooking, and professional craftsmanship is unique in our country and must be conserved.
Join For Free
OUR PLATFORM. OUR AIM
Keep you accountable for your goals as a business and as a leader within your organization
We aim to create professionals in the field of art, culture, and entertainment. Since education is not limited to attending big schools and colleges. Skill Pro India has a bottom-to-top approach. To nurture and develop art skills in students to hone it as a professional talent in them.
"I wake up every morning and think to myself, 'how far can I push this company in the next 24 hours.'"
The aim gets achieved by providing both online and offline classes for students. Ease of access to learning and knowledge about the Indian culture is a must for the younger generation. We cannot afford to skip the traditional and ancient forms of art and science that make India uniquely vibrant.
Join For Free
Testimonials
What People Say About us
With SKILL PRO India, you can study whenever and wherever you choose. We have students in over 128 countries and a global reputation as a pioneer in the field of flexible learning. Our flexible teaching also means, if you travel often or need to relocate, you can continue to study wherever you go.
"I found out about things that I could do that I didn't know I could do."
John Smith
English Student
"Online learning is different … I have my own schedule, the teachers are more helpful, the academics are better, and I just enjoy it more than brick-and-mortar school."
Sarah Taylor
Maths Alumni
"The curriculum is great … It's not just textbook stuff. It's stuff you deal with every day in the real world, people you meet."
David Warner
Science Teacher
Distance Learning
Build Your Skills Online Anytime & Anywhere
Want to learn and earn Grades or marks on your schedule — anytime, anywhere? Or, pick up a new skill quickly like, project team leadership or agile? Browse our most popular online courses.
Grow your knowledge and your opportunities with thought leadership, training and tools.
Explore Learning
Instructor
Course Instructors
Meet our expert instructors for the courses we are offering! You will enjoy the best experience with the individual's lessons!